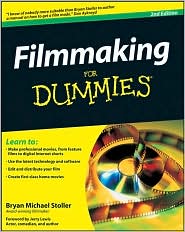 Didn't you know? I lost my phone, my sweet shimmery Latika. I lost a few things too this week but I'm still holding up. I'm doing okay, despite having to deal with the submerging slimy black head once in a while. I have a feeling its hereditary.
I'm currently shooting a malay wedding procession and ceremony. It's not your typical wedding video. It's more like a documentary. This business is very lucrative so I have no qualms about it. (No wonder there are thousands of wedding photographers in Malaysian. Thousands!) I'm still very much an independent filmmaker, albeit an inexperienced one.
I just bought Filmmaking for Dummies recently. Yes, that's how inexperienced I am!